The Cove Suites comprise 24 lavishly appointed suites and 4 penthouses, set in several acres of lushly planted grounds on an elevated site.
The Cove Suites enjoy fabulous ocean and sunset views and guests and owners have full access to all amenities of the Blue Waters Resort plus a dedicated concierge service to make sure the whole experience is seamless.
Over the years, Blue Waters has won multiple awards, including the World Travel Award for the Leading Hotel in Antigua & Barbuda for the past six years in a row and Queen's Diamond Jubilee Award for its contribution to the island.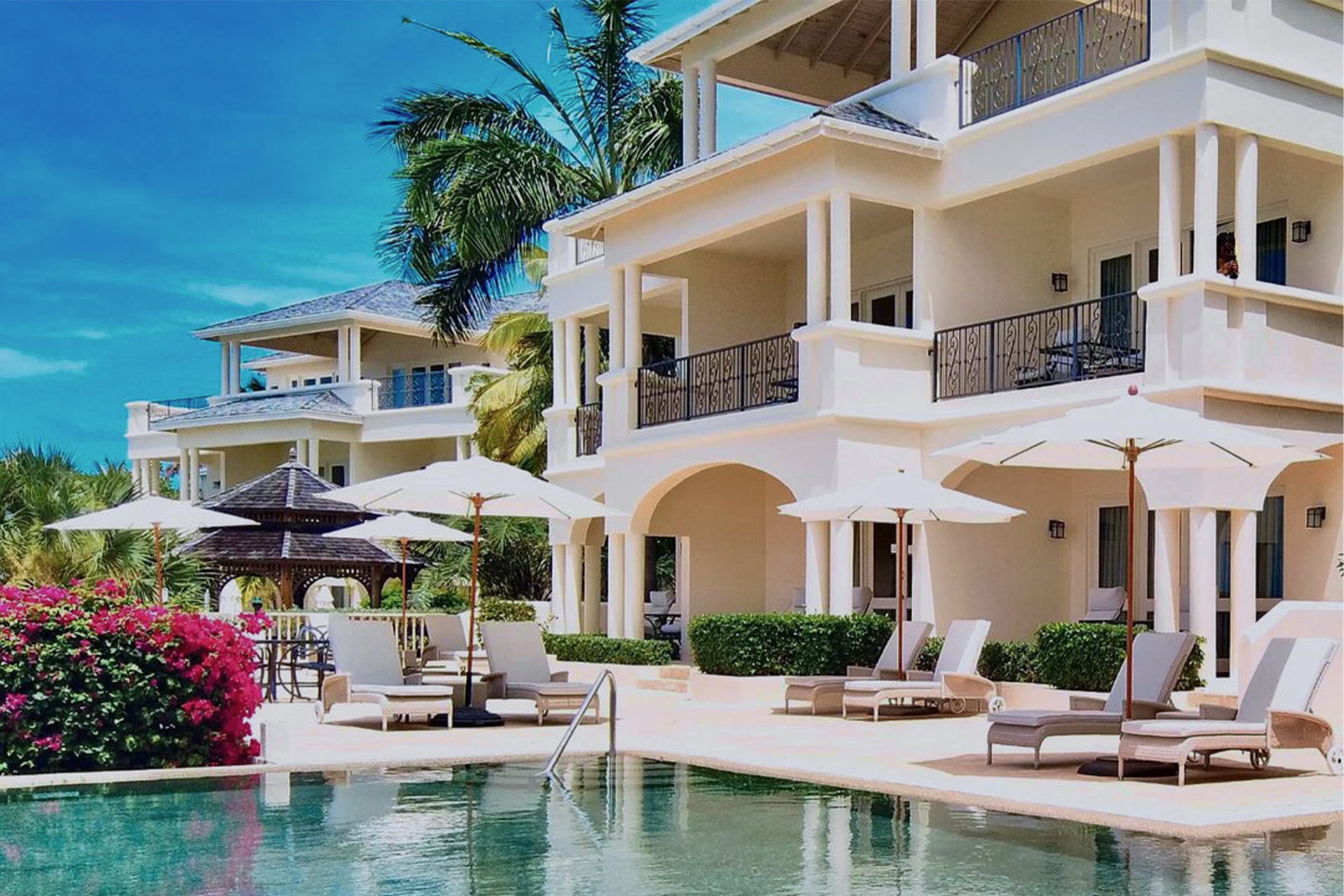 The Cove Suites – Suite 2E
Resort Homes – Blue Waters , Antigua
Price

$399,000

Bedrooms

1

Bathrooms

1

Total Covered Area

730 Ft2 (68 m2)
The Cove – Penthouse 3A
Resort Homes – Blue Waters , Antigua
Price

UNDER OFFER

Bedrooms

3

Bathrooms

3

Internal Size

1,850 Ft2 (172 m2)

Total Covered Area

2,370 Ft2 (220 m2)
The Cove Suites – Suite 3F
Resort Homes – Blue Waters , Antigua
Price

$375,000

Bedrooms

1

Bathrooms

1

Total Covered Area

730 Ft2 (68 m2)
The Cove Suites – Suite 4B
Resort Homes – Blue Waters , Antigua
Price

$399,000

Bedrooms

1

Bathrooms

1

Total Covered Area

730 Ft2 (68 m2)
The Cove Suites – Suite 4G
Resort Homes – Blue Waters , Antigua
Price

$325,000

Bedrooms

1

Bathrooms

1

Total Covered Area

730 Ft2 (68 m2)
Make An Enquiry
Fill in the form and our experienced team will get back to you as soon as we can
PO Box MO6612, St Lucia, LC01 301, West Indies